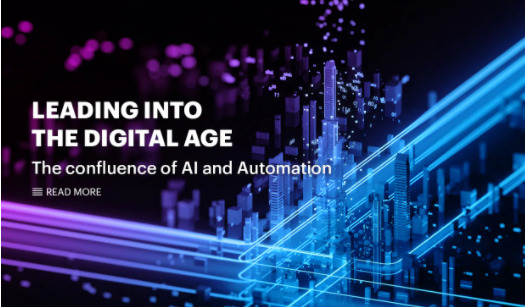 Information Technology is the only industry that is ever-growing with newer Technologies and trends in providing solutions to clients. Digital presence is a must to sell any products or services and a website for all organizations since that's the simplest and easiest way to announce to the world about your company and products.
This is opted by all types of Industries like Banking and Finance, Insurance, Retail, Consultancy, and providing marketplace 24 X 7 is a newer offering provided by many Indian as well as Global Companies.
Companies are now opting for Cloud-based solutions to pass on all types of problems to be handled by their Solution provider / Consultants since nothing is required in-house except broadband connectivity which is also outsourced.
Nowadays everyone wants information and transaction facility with the click of a mouse or by tapping on the touch screen of the smartphone/tab whether searching information (about any industry or profile of anyone),  Shopping, Banking transaction, or browsing on the internet.
In the Digital age, Digital Marketing is a must for all organizations and that starts by having a website that should rank on the first page for effective business growth. I am also an SEO specialist (on-page as well as off-page) so I can increase brand image and rank on google can be increased in the digital world.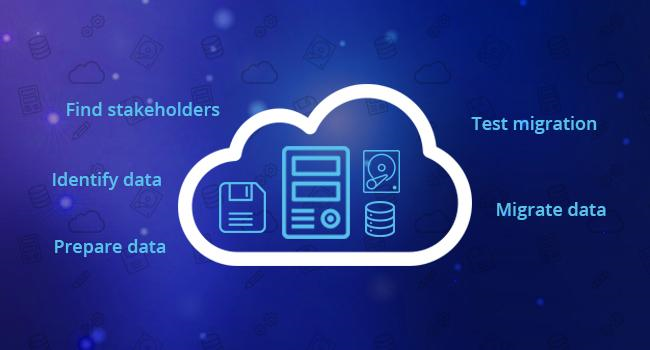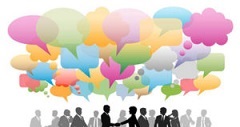 Strategy
DM2

Portal

Dm