Consultancy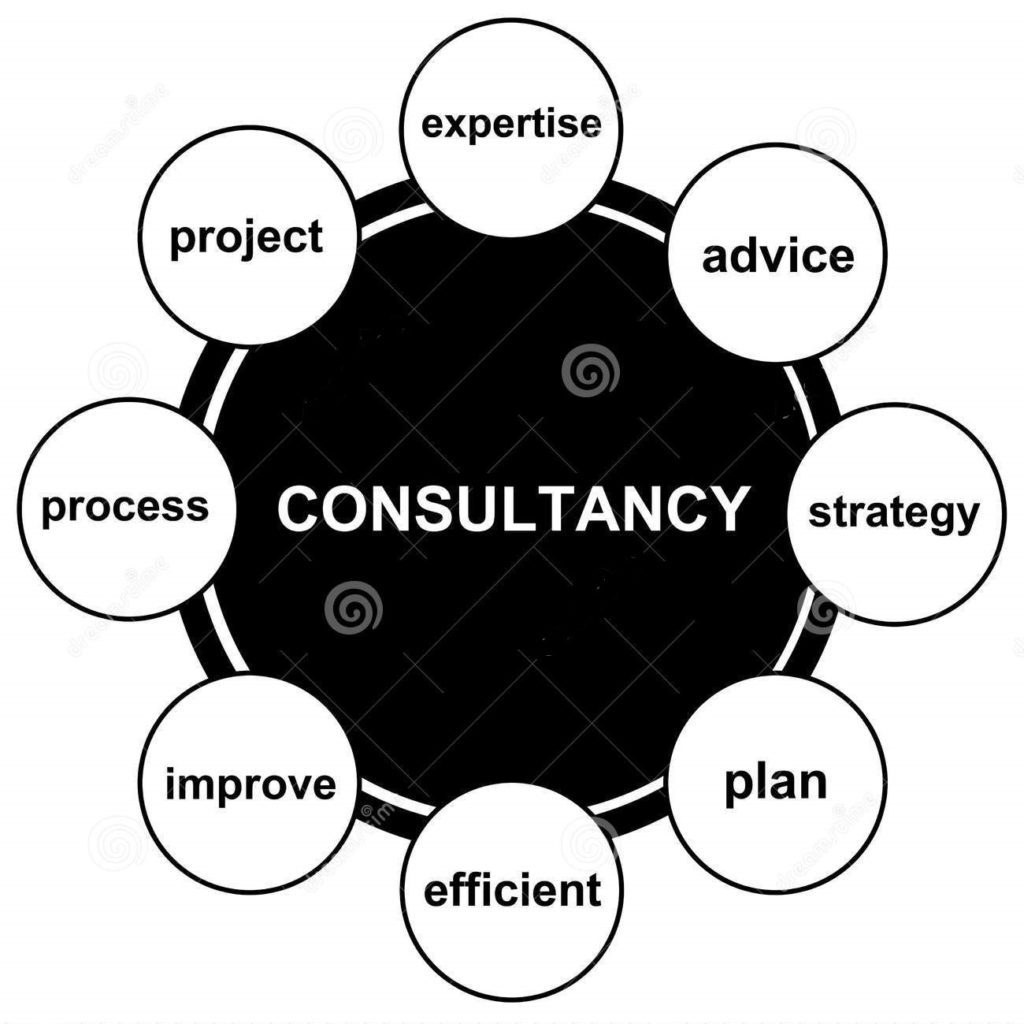 I can guide the team of Business Analysts, software development team, Testing group, and help in Implementing Systems since I have requisite knowledge and experience of about four decades. I am more interested in the Consultancy of IT-related projects.
Since I have vast experience in Project Management I can execute a project of any size as well as statewide Projects. I have experience handling a team of 100+ members comprising of Analysts, Development team, Testing team, Implementation, a team of asset management as well as teams on the field.
I have vast experience as a business analyst and have extensive expertise and have worked in senior business analysis roles.
I provide a range of consultancy services that enable BA/project teams to improve and extend their capability in order to deliver effective and relevant services to their organizations.
Services offered for following benefits to organizations:
Improved project validity and a wise investment
Increased stakeholder engagement and 'buy-in'
Reduction in re-work and increased reuse
Reduction in staff attrition
Additional credibility for the Project team
Greater consistency and standardization of approach
Leverage of organizational capabilities
Project Management as teamwork
Cloud-based solutions
Testing Projects of all types like Software Application or Mobile Apps.
Digital Marketing
SEO Services
Analytics about website
Social Media Ads
Website hosting